Don't be seduced – it ain't a bottom!
If you think that today's action in the metals is indicative of a bottom think again.  Take a look at: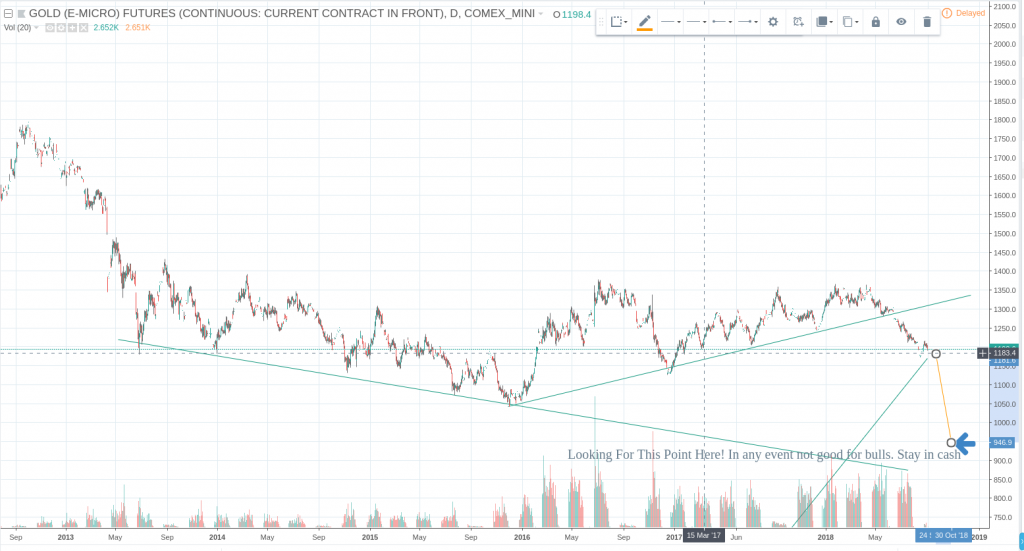 We are still looking for the low the first week of November.
In the meantime developers are telling me that the site will be ready soon…I would like to have it ready by the end of Sep 18. At the urging of multiple friends we purchased a premium domain name…come on developers, help get this place in shape…engines are revving waiting for the bull of a lifetime.
Don't miss it 🙂